Large, widely varied product stock
Flexible, speedy customer service
Raw yarn and materials are a core business of Shinatomo. Our sources are widely located in Japan, Pakistan, Indonesia, Vietnam, South Korea, and elsewhere all over the world.
In our business scope, ranging from natural to synthetic fibers, our trading volume of cotton yarn is at the top level in Japan, and we procure it widely from domestic and overseas suppliers based in various locations.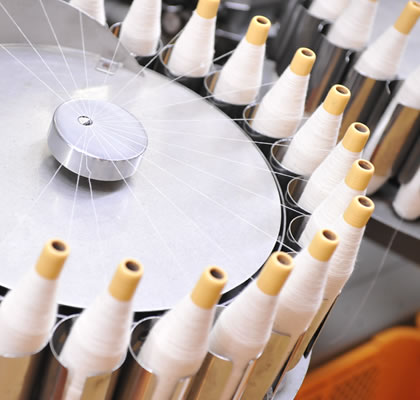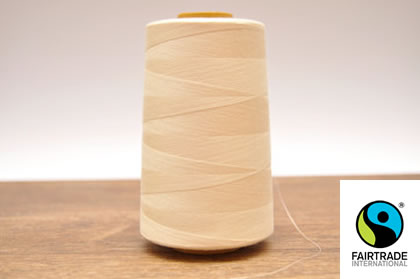 We have not only a wide selection from fine count yarn suitable for dress shirts to coarse count yarn for supply materials, but also in-depth knowhow about raw materials and rich experience in making proposals.
We are also proactively working on the development of new materials, organic yarn, fair trade products, and more.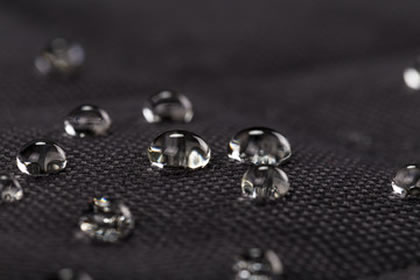 The functionality of synthetic fibers, such as polyester, nylon, and acryl, is evolving daily.
We cater to the needs of our customers with our wide-ranging raw yarn and material choices, from domestic to imported possibilities and from short to long fiber, used for making clothes, supply materials, and other products.